Automate and centralize standard trade finance processes, including export and import-related documentation, negotiation, quotation, and remittances. Ensure adherence to SLAs and regulatory requirements by implementing checklists, efficient tracking of credit documents, and internal controls. Furthermore, increase the scale of operations by extending trade finance services to even low-volume branches.
Features of
Newgen Trade Finance Automation Software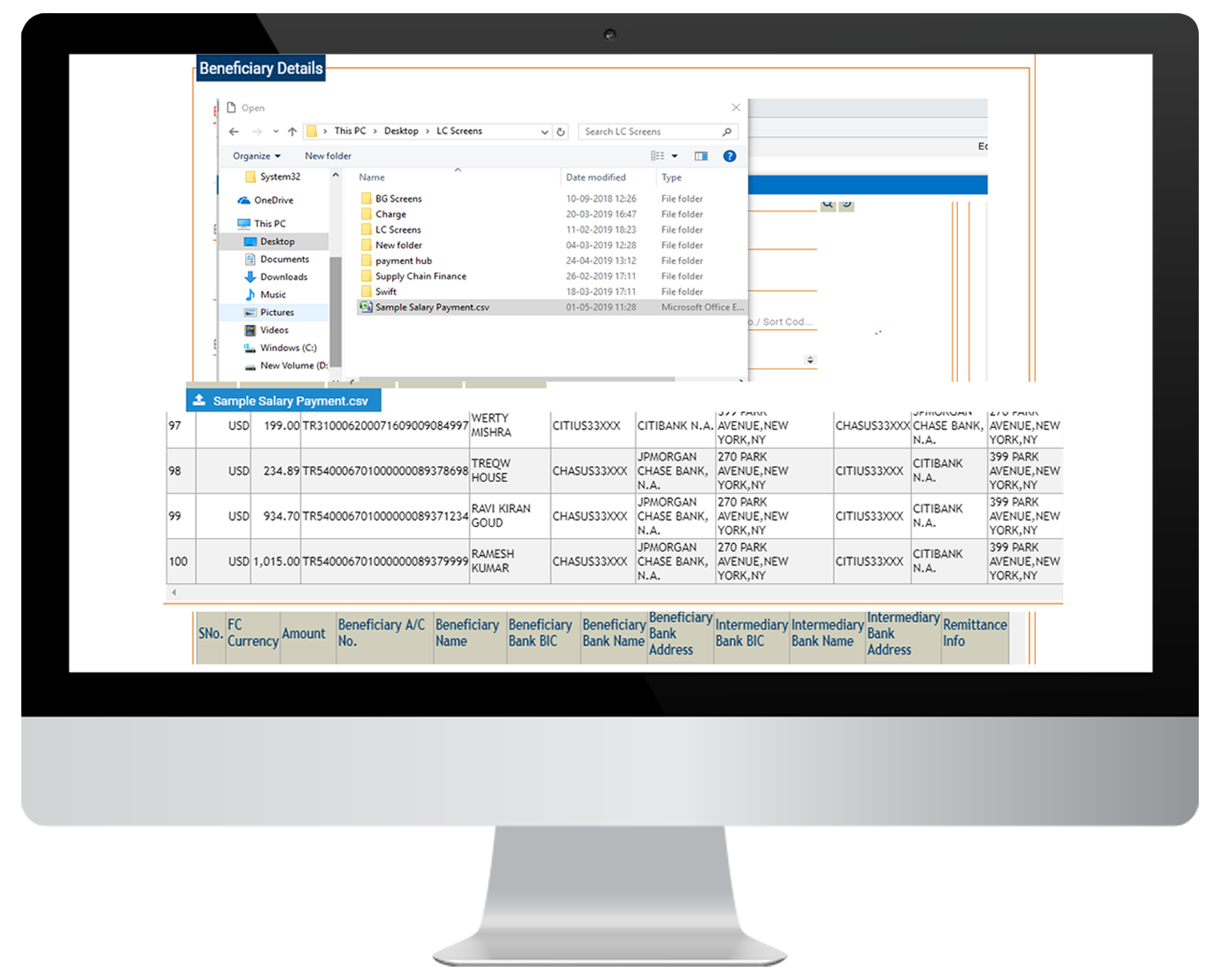 Multi-channel Trade Process Initiation
Multi-channel transaction initiation via web portal, handheld device, or branch walk-in
Automatic retrieval and population of customer details from core banking system
Straight-through Processing
Elimination of manual case reviews with an automated rules engine
Direct posting of transactions into the core banking system
Loan Limit Availability Check
Limit availability checking to fetch and earmark limits, and push the limit utilization data for each transaction
Instant access to loan account numbers and repayment schedules
Streamlined Online Operations
Centralized trade operations with online trade finance processing at a central hub
Improved liquidity with the release of cash otherwise stuck in a complex supply chain
Cost Reduction and Scalability
Centralized trade operations with online trade finance processing at a central hub
Improved liquidity with the release of cash otherwise stuck in a complex supply chain
Trade Process Monitoring and Reporting
Business activity monitoring to track loan requests, processes, and resource utilization, as well as to generate reports and user-specific dashboards
Master data management module to manage various masters
Financial Institutions using NewgenONE Platform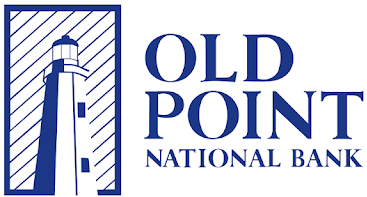 Available Integrations with Financial Ecosystem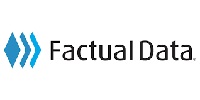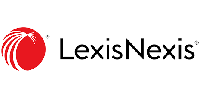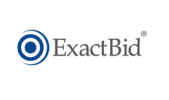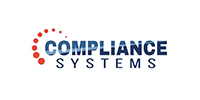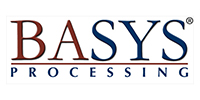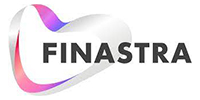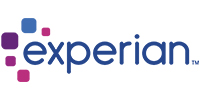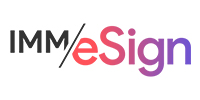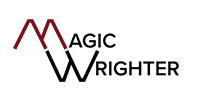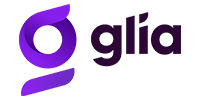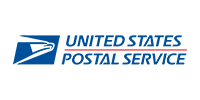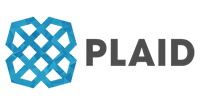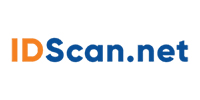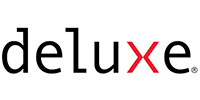 Frequently Asked Questions
Newgen software provides a complete unified solution for Trade Finance which includes end-to-end trade finance processing, supply chain finance, payments hub, and compliance.
The various products included in Newgen's Trade Finance solution are:
Letter of credit
Standby letter of credit
Bank guarantee
Bills under the letter of credit
Bill under collection
Outward remittance
Inward remittance
Import and export financing
and more
Yes, Newgen offers OCR technology for auto-updating of fields on the forms. Apart from the OCR technology, Newgen also offers classifying, extracting, and validation of documents using AI / ML-based models for identifying and populating discrepancies in line with UCP / ISBP / URC, etc.
Yes, Newgen offers a customer web portal that is interactive and supports two-way communication. All transactions between the bank and the customer can be initiated through the web portal.
Yes, Newgen offers digitization of documents, as part of the automation process of its Trade Finance Solution. Newgen's Trade Finance Solution is tightly coupled with a document management system where documents are digitized as well as archived.
Yes, Newgen's Trade Finance solution has built-in international compliance which come with the solution as out of the box. However, concerning sanction screening, the Newgen trade finance solution will integrate with the existing screening system of the bank via integration adapters. APIs for integration will be shared by the bank at the time of gap analysis.
Yes, the solution can process end-to-end payments including cross-border and local payments. Newgen product is also SWIFT, and GPI compliant and supports ISO 20022 compliance as well.
Yes, end-to-end processing of supply chain finance is supported. The products under the module include marketplace, pre-shipment finance, post-shipment finance, factoring, reverse factoring, Forfeiting, and more.
Solutions Built on NewgenONE Platform for Financial Institutions