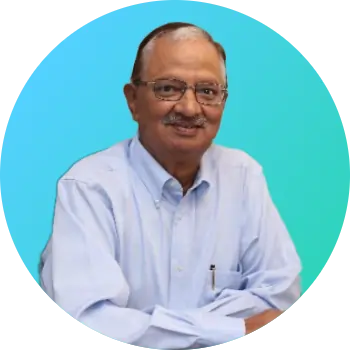 Chairman and Managing Director
Diwakar Nigam co-founded Newgen in 1992. He is also a founding member of NASSCOM, India's apex IT industry association, and was a member of NASSCOM's Anti-Piracy Task Group. Prior to joining Newgen, he founded Softek and was associated with the company for 12 years. Diwakar has served on Newgen's Board of Directors since 1993 and has more than 35 years of experience in the IT industry. He is an alumnus of University of Allahabad, IIT Delhi, and IIT Madras.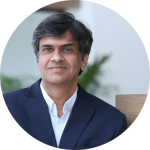 Tarun Nandwani has been with Newgen for over 26 years and manages the company's existing customer and commercial business areas. He is responsible for customer relationship management, commercial activities, contract management, new solution and application development, and driving business from existing customers. He holds a Bachelor's degree in Engineering from Delhi University.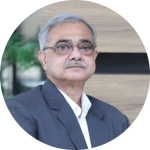 EVP- Global Business Strategy and HR
Dr. Raj has been with Newgen for over 25 years and manages the company's human resources (HR) strategy, global operations, and programs aligned with HR strategy. Before joining Newgen, he worked with Eicher Goodearth, SRF Nippondenso, PCS Data Products, and Semiconductor Complex Limited. He holds a M.A., with a specialization in social work, from Jamia Millia Islamia University and a Ph.D. from Chandigarh University.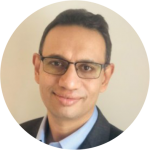 EVP and COO (Americas), Newgen Software Inc.
Anand Raman has been with Newgen for over 25 years. He oversees Newgen's operations in the Americas and is responsible for driving the company's scale, growth, and profitability in the region. He is also a director on the Board of Newgen Software Inc. Previously, Anand headed Newgen's sales and marketing, global marketing, and product development teams.
Anand is also an official member of the Forbes Business Council. He holds a Bachelor's in Computer Engineering from Pune University and a certificate in Advanced Management from the Wharton School at University of Pennsylvania.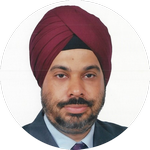 Rajvinder is driving Global Sales with focus on GSI relationships in his current role. He has about three decades of solution sales experience and has a keen interest and strong knowledge of existing and emerging technologies in Digital Process Automation and Transformation Space. He was associated with Newgen during 2002-09 for sales leadership position for India and APAC. He has also been associated with Automation Anywhere, Microsoft and IBM. He did his Master's in Management from IRMA, Anand and Global Advance Management Program from ISB- Kellogg.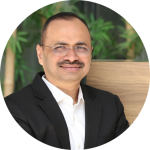 Arun Kumar Gupta has been with Newgen since 2010. He oversees financial planning, treasury, global taxation, investor relations, business finance, compliances, and financial reporting. He has over 25 years of experience in finance, having previously worked with companies like Maersk, Thermax, and Satyam. He holds a Bachelor's degree in Science from the University of Calcutta and is a qualified company secretary, cost and works accountant, and chartered accountant.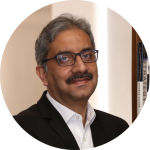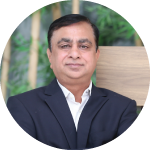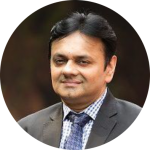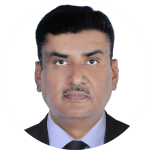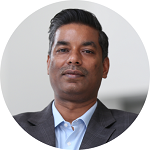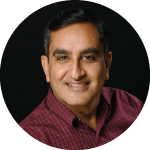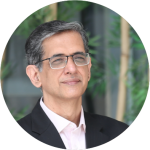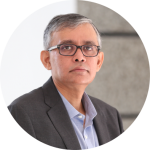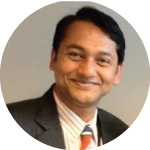 VP – Product & Solutions (Americas)
VP – Customer Success (Americas)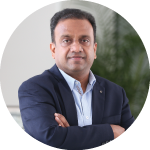 VP – Marketing (Govt. & GSI Initiatives)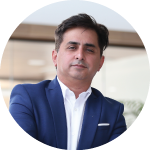 VP – Customer Relations (EMEA, APAC)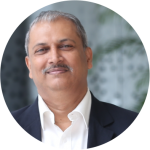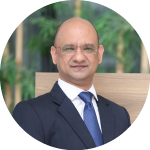 VP – Product & Solutions (India, EMEA, APAC)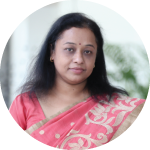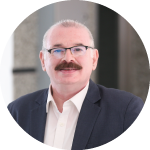 VP – International Operations