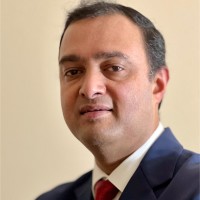 Sanjib Talukdar
VP – Insurance Industry Solutions
Zensar
Zack Wong
Director – Guidewire Practice
Zensar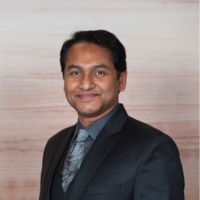 Anurag Shah
VP, Head – Products & Solutions
Newgen
Insurers deal with an overwhelming volume and types of content – pdfs, forms, pictures, audio, video etc. – in their critical business processes.
How do we address this?
The solution is to move to an advanced cloud-based ECM that integrates with widely-used, industry-leading cloud-based policy, billing, and claims platforms such as Guidewire.
Join speakers from Zensar and Newgen in this engaging discussion on the significance of accelerating digital transformation in insurance with a modern ECM platform.
Agenda:
Industry challenges for Guidewire users in their current setup
Expected business benefits
Newgen-Zensar partnership
Quick look at Newgen's solution
Q&A
You can also read the joint whitepaper from Zensar and Newgen on 'How Enterprise Content Management Systems Define Success in Insurance' here: