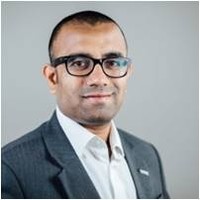 Rakesh Sangani
Founder and CEO
Proservartner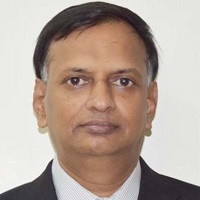 Sriram S
Head, Global F&A Practice
Newgen Software
As a CIO or COO, understanding your accounts payable process is akin to solving a complex puzzle. This process involves handling multiple vendors, navigating global transactions, tackling laborious manual procedures, managing multi-layered approvals, and performing extensive manual data entry tasks. The presence of these diverse components amplifies the risk of errors and inefficiencies within the accounts payable process. Additionally, the imposition of stringent regulations adds an additional layer of complexity. Given these challenges, it's obvious to feel overwhelmed, be grappled in inaction, and trapped in this intricate web of operations.
To navigate through this complex landscape, a mature, robust, and scalable solution becomes an absolute must!
Join our exclusive webinar, featuring industry experts from Proservartner and Newgen. The experts will guide you on navigating through the realm of accounts payable transformation.
Experience first-hand how our cutting-edge Accounts Payable Solution, built on the NewgenONE low code platform, is designed to streamline your finance and accounting operations. Discover how it seamlessly integrates various aspects of the accounts payable process, ensuring a cohesive and efficient workflow.
Discover from the experts how to adapt to diverse business scenarios by configuring and orchestrating processes on this integrative platform. Uncover its capabilities, such as predictive intelligence, intelligent document processing, and KPI-based operational dashboards, providing access to critical data for strategic, informed decision making.
Key Takeaways for Attendees
Crucial metrics for evaluating and monitoring accounts payable performance
Success stories from organizations achieving remarkable cost savings
Leveraging automation and technology to streamline accounts payable operations
The Proservartner + Newgen advantage