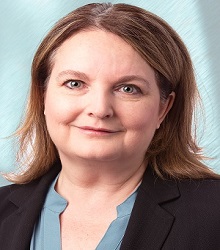 Cheryl Mckinnon
Principal Analyst
Forrester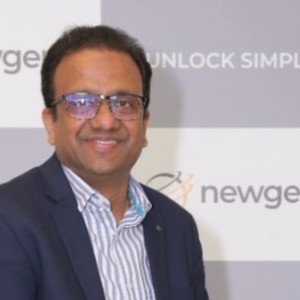 Arpan Bansal
Vice President, Customer Success
Newgen Software
Is your organization struggling with inefficiency, low productivity, and scattered content despite having a content management solution in place? Do you face challenges in providing timely access to critical information and enabling your employees to make informed decisions? Does remote work support a pressing concern? Are you uncertain about meeting audibility and compliance requirements?
If the answer to most of the questions is a 'yes,' it's time to leave your old ECM system behind and embark on a transformation journey.
Join us for an engaging webinar featuring Arpan Bansal from Newgen Software and guest speaker, Cheryl McKinnon from Forrester Research Inc. as they share their expertise and guide you on the path to ECM modernization. Discover the strategies and insights necessary to unlock efficiency, productivity, and collaboration within your organization.
In the webinar, learn about:
The challenges posed by legacy ECM systems.
The benefits of transitioning to a modern content platform
Key considerations for a successful ECM modernization initiative