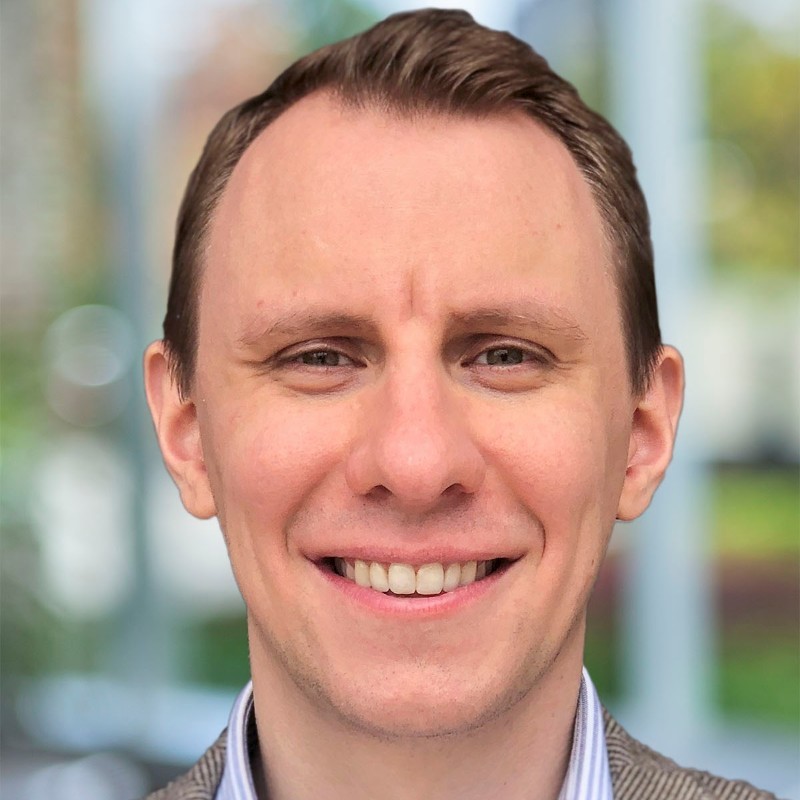 John Bratincevic
Principal Analyst (Guest Speaker)
Forrester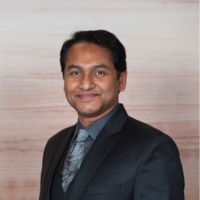 Anurag Shah
Head Products & Solutions
Newgen Software
In an ever-evolving business landscape, it's imperative for enterprises, like yours, to enhance digital strategies to be able to stay current, competitive, and gain the competitive edge. However, in a realm where agility and adaptability reign supreme, how can businesses ensure this seamless and successful transition?
The Answer is Low code!
Join us for an insightful webinar, featuring Forrester analyst, John Bratincevic, as we explore the world of low code and its transformative power on businesses in the digital age. Discover how low-code platforms provide the tools for organizations to swiftly adapt, innovate, and thrive amidst continuous technological shifts. Furthermore, learn how you can leverage a low code platform for automating all aspects of your business at scale for efficient operations and orchestrating end-to-end customer journeys.
Key Highlights
Understand the significance of low code in the modern business landscape.
See how organizations can leverage low code for streamlining mission-critical processes
Explore low code's transformative role in technology and innovation
Get insights into the real-world use cases
Agenda:
Keynote: A deep dive into low code with John Bratincevic
Practical Application: Demo on low code at scale with Anurag Shah
Q&A Session: Engage with experts.
Register Now!